The future is being reimagined. To succeed and thrive in this future, leading businesses are investing in guiding faster and better decisions. They are prioritizing scaling analytics across the business for sustainable growth and value.
Ugam helps leading businesses scale analytics and guide better decisions. Our analytics experts, proprietary big data platform, and flexible engagement models deliver superior value. This enables businesses to forge a long-lasting edge for the future.
What do we offer?
Ugam's analytics services help drive growth by answering key business questions across functions: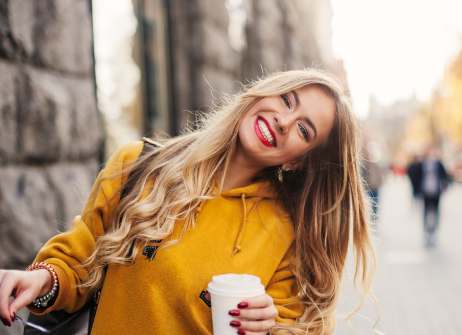 Customer & Marketing
Improve marketing effectiveness and ROI with better customer understanding and marketing insights.
How to continuously sense changing customer preferences?
How to improve the relevancy and efficiency of marketing campaigns?
How to optimize marketing spend?
Sales, Channel & eCommerce
Boost sales and conversion through improved experience across the customer journey.
How to support sales teams with 'next-best' recommendations?
How to measure performance across channel partners?
How to improve user experience?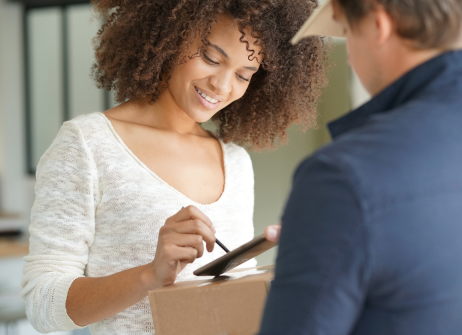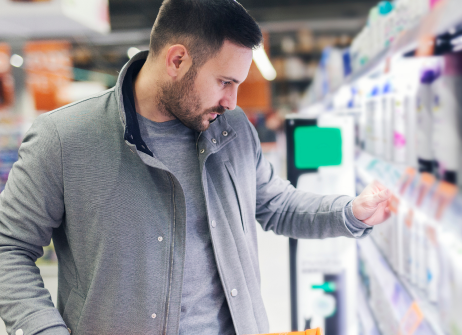 Product & Pricing
Improve margins and compete better with data-driven insights to guide product & pricing decisions.
How to identify non-performing SKUs to improve performance?
How to build better products using customer feedback?
How to optimize pricing for better margins?
Analytics Center of Excellence
Build an insights-driven culture across the organization by scaling analytics.
Can you provide expert resources quickly according to business need?
How to establish the right hybrid of in-house and outsourced resources to drive value?
How to drive better insights consumption across the organization?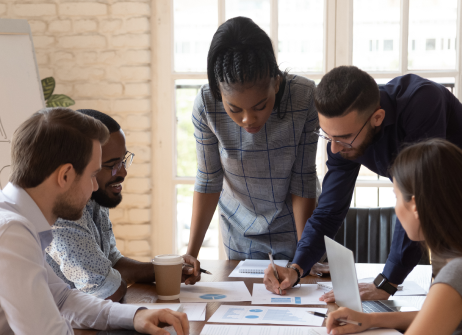 Benefit from Ugam's proven expertise
Ugam delivers impactful business results for large corporations. While our success formula is no secret, applying it well is. We realize each business context is different and obsess about identifying the true problem rather than the symptoms. And then blend our data, technology and expertise to solve that problem.
Our proprietary big data platform harnesses & synthesizes massive amounts of disparate data. It gathers over 100 mn data points per day from varied data sources. Depending on the problem, we identify relevant data and effectively blend it to deliver actionable insights.
Ugam's JARVIS, our cognitive computing system, is built on proven machine learning algorithms and powers our proprietary big data platform. We tailor its deployment to meet exact needs and deliver superior value through faster, accurate and repeatable insights at scale.
Our expertise spans across industries and domain. We configure multi-disciplinary teams comprising consulting, problem-solving, statistical techniques and technology expertise to deliver far superior results.
Guide better decisions at scale