Digital is accelerating and transforming commerce. This transformation manifests in changing customer expectations and market dynamics. Businesses are leading this transformation by prioritizing data-driven insights to improve customer experience and overall digital performance.

Ugam helps businesses sense signals and shape responses across product, channel, and experience. Our customer-centric approach, proven digital expertise, and IP-led frameworks and tools provide businesses the right momentum to accelerate their digital journey.
What do we offer?
Ugam's digital commerce services help businesses improve customer experience and overall digital performance by
addressing business questions across:
Product
Improve category performance with the right products and relevant prices.
What products to keep, carry and drop?
What is my price position?
How can I get deeper insights from data signals to improve product quality?
Channel
Improve digital performance by leveraging insights for Key Performance Indicators (KPIs) across channels
How to improve channel performance through digital shelf analytics?
How to improve product content across channel partners?
How to proactively uncover anomalies in KPIs to improve eCommerce performance?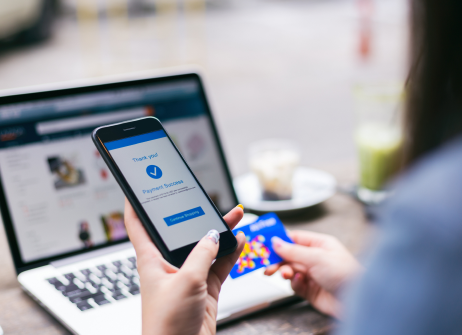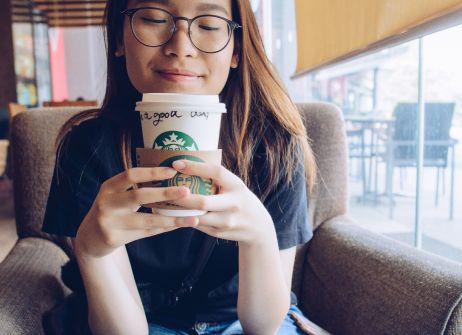 Experience
Identify gaps and deliver differentiated experiences with actionable insights and digital operations
How to improve conversion by fixing product content gaps?
How to deliver personalized experiences?
How to improve customer experience on the site or app?
Benefit from Ugam's proven expertise
Ugam delivers impactful business results for large corporations. While our success formula is no secret, applying it well is. We realize each business context is different and obsess about identifying the true problem rather than the symptoms. And then blend our data, technology and expertise to solve that problem.
Our proprietary big data platform harnesses & synthesizes massive amounts of disparate data. It gathers over 100 mn data points per day from varied data sources. Depending on the problem, we identify relevant data and effectively blend it to deliver actionable insights.
Ugam's JARVIS, our cognitive computing system, is built on proven machine learning algorithms and powers our proprietary big data platform. We tailor its deployment to meet exact needs and deliver superior value through faster, accurate and repeatable insights at scale.
Our expertise spans across industries and domain. We configure multi-disciplinary teams comprising consulting, problem-solving, statistical techniques and technology expertise to deliver far superior results.
Accelerate your digital commerce journey today