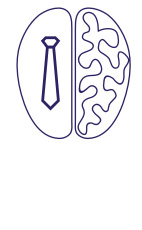 We believe that the best way to deliver value to our customers is by putting ourselves in their shoes. It's imperative that we understand our customers' issues before we can start to solve them. That requires an authentic interest in their point of view and bringing a sense of curiosity and humility to every engagement. To us, thinking customer means listening actively—both to what is said and what is unsaid—to first diagnose the problem before designing and implementing a solution. That's how we can create a meaningful impact.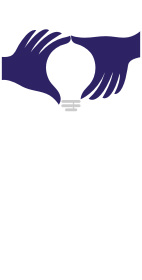 We energize our workplace by making sure that our work is fun, educational, challenging, exciting, and motivating. We think that it should be worth braving the commute and inspire enthusiasm and commitment. We have the kinds of professional and personal opportunities that are only available at dynamic, open and growth-oriented companies. As Ugamites, we all must be able to feel comfortable raising concerns when they come up-and know that those concerns will be heard and addressed. And it's equally important that we can express a sense of humor and laugh with our colleagues. We owe it to ourselves, each other and our customers to foster a safe, energizing, and motivating environment where we can do our best work and celebrate the successes that come out of it.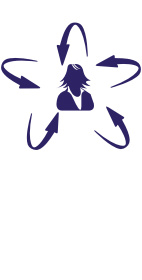 To us, being accountable is the hallmark of great execution. That's why our organizational outcomes are able to exceed expectations. But on the occasion they come up short, we believe in taking responsibility and get it right the next time. By encouraging each other to plan ahead, we can anticipate problems and clear obstacles to get work done on time and in the right measures. We believe that owning our work means delivering without excuses. That's why we value asking for help when we need it and offering help when we know others need it. Part of being accountable is saying what we will do and doing what we say, so that there are no surprises. And when we work together, we can give each other the confidence of knowing that we're all contributing to the team and company—and that the job is going to be done.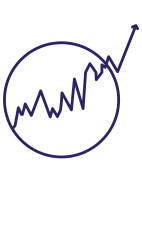 Growth and innovation will be out of reach to us if we accept the status quo just because it's comfortable. That's why we must commit to pushing the boundaries of what we know and what we think possible. We can achieve more by challenging what is and solving problems in unique ways. We believe that pushing boundaries means stepping up and making decisions, taking risks, and learning from mistakes. With these freedoms, we can develop a sense of adventure that's daring but not reckless. We can generate ideas that are creative and unconventional but still promise quality and value for our customers.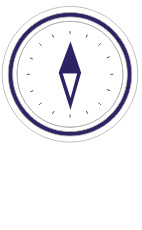 To us, acting with integrity means doing the right thing, even when no one is watching. It means committing to the delivery of only the highest quality solutions and services that are rooted in trusted data. And it means being honest with each other and forthright with our customers because we're always working in their best interest, versus our interest. When we behave in this way, we'll always be motivated to do better work and be a better partner to our customers.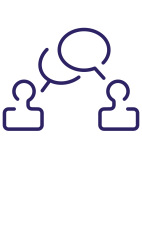 Ugamites pursue win-win outcomes by putting a great deal of value in effective collaboration and working toward common goals. We seek to understand others' points of view, then jointly and objectively explore every option for resolving whatever problem we are addressing. To us, collaboration means overcoming the apparent conflict of ideas and working toward a common objective by realizing that it's within the conflict itself that lies the value.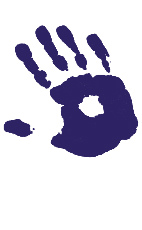 To embrace diversity, we aspire to override our innate tendency to connect with those who are like us by exploring the boundaries of self and embracing new thoughts and ideas, even when they're not ours. We must recognize that "my way is not the only way," which calls for humility and open mindedness. But embracing diversity means more than simply tolerating new ideas—it requires actively seeking out different views, learning from them, and experimenting with new perspectives. By igniting curiosity, we can generate new ideas and grow professionally and personally.